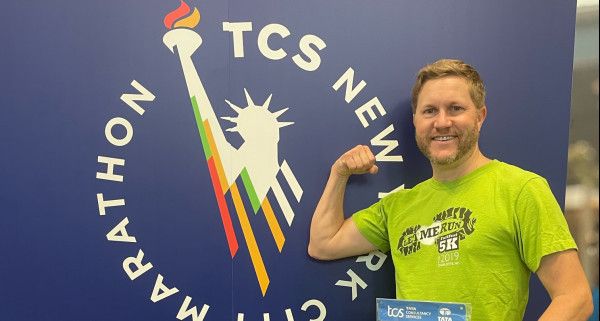 February 22, 2023 by Let Me Run National
Here's Your Chance To Run the 2023 TCS New York City Marathon!
Ready to run one of the world's most iconic marathons AND help fund the life-changing programming at Let Me Run? Join Team Long Run to help our work in reaching thousands of boys across the country each year become their best and most authentic selves. As they train and work toward their end of season race, you can support them through your race along the streets of NYC.
Here's how it works:
We've got only 5 FUNDRAISING SPOTS for this year's TCS New York City Marathon on November 5, 2023. Interested runners can click here to fill out the application questionnaire. All submissions will be reviewed by our team, and runners will be contacted on a rolling basis until are spots are filled! Apply early to guarantee your spot on the starting line.
Please note, as a Let Me Run Charitable Entry Team Member, you're committing to a fundraising minimum of $3,000, along with the cost of your entry fee, for the event.
Thank you in advance for your interest, and your support for the Let Me Run Program!