As a Let Me Run coach, you will teach boys, but they may teach you more.
Let Me Run coaches impact young boys' lives by:
Providing the powerful gifts of undivided attention, care, and guidance.
Fostering growth in character, personal strength, endurance, and goal setting.
Running with them twice a week for seven weeks.
Teaching and training them about important concepts, including integrity, friendship, self-expression, doing their best, not quitting, teamwork, and helping others.
Helping them build self-esteem by completing a 5k at the end of the season.
When caring people come together with nothing but the purest of intentions to guide children to a place of safety, integrity, acceptance, and love the inevitable outcome will be a society with the same core beliefs.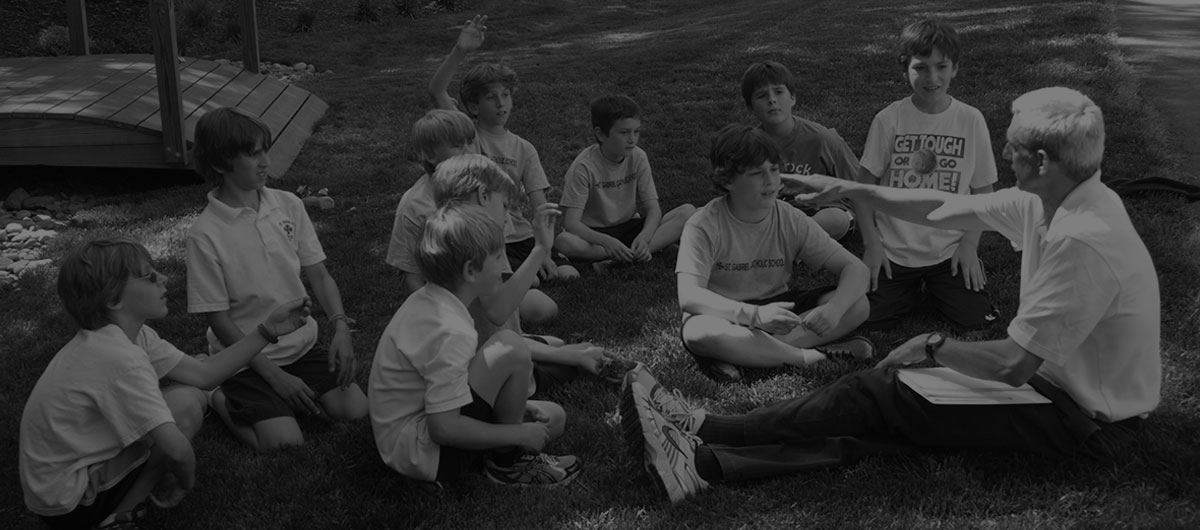 Why Let Me Run? The lessons in LMR help break through the tough skin, and it is an amazing thing to see a boy open up for the first time and talk about his fears, his weaknesses, and most of all his reality. Read More
Coach at Billingsville Elementary
Let Me Run Absolute Truths
If you disagree with any of our absolute truths, do not deliver the Let Me Run Program.
Coaches should display positive behavior and encourage boys.
Cheers or chants that are derogatory towards girls or other members of the community are prohibited. We do not lift ourselves up by tearing others down.
We expect coaches to have an attitude that reflects our mission, credo, core values, and program objectives.
The curriculum is to be run in order of the table of contents and the stated lesson objectives are to be met.
For recovery purposes, the program must meet twice a week on non-consecutive days.
The program must end with a 5k. The final 5k is to be no later than one week after the program has ended. The season dates should be scheduled considering school holidays, teacher workdays, and the date of the 5k.
Two coaches should be with the boys at all times.
A minimum of six boys is necessary for each team. However, at least eight is best. A maximum of fourteen boys is allowed per team.
Let Me Run has a standalone 3rd grade program, a 4th-5th grade elementary program, and a 6th-8th grade middle school program. The 3rd grade program should not be combined with the 4th & 5th grade elementary program because of the developmental differences between the age groups.
Practices need to follow the order of unity lap, dynamic stretches, run, and static stretches.
We are a "rain or shine" program, and practice will never be cancelled due to rainy weather. An indoor space should be provided for rainy weather situations.