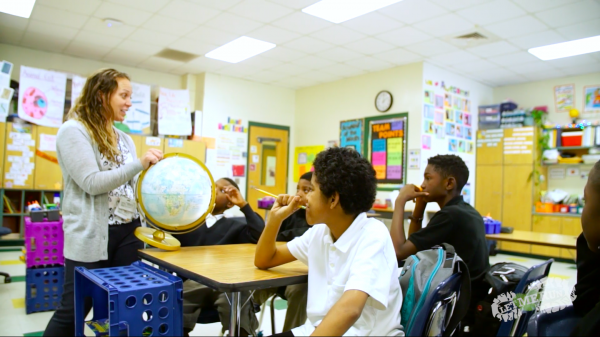 August 19, 2016 by Spotlight

As schools across the country are gearing up for classes or are just getting into the swing of things, these tips from LMR parents and educators will help make the transition into the school year go more smoothly for the whole family.
1. Do a practice run of your new schedule a day or two before school starts.
2. Pick out your clothes the night before and lay them out.
3. Have a conversation with your child about being kind and noticing others. It takes bravery to not be a bystander. See how LMR Coach Rosy Burke teaches other lessons like this.
4. Attend the open house before school. Try to meet with as many teachers as you can.
5. Learn as much as you can about the programs outside of the classroom that the school offers throughout the year, and begin discussing with your child what he/she may be interested in.
6. Read!
7. Pack a healthy lunch and include a note of love or encouragement. Read LMR Coach Sarah Pay's blog for a creative, time-saving guide to packing yummy healthy lunches.
8. Do something fun and active together as a family to relieve stress.
9. Tell your child about the best part of your day and ask about the best part of his or hers.
10. If all else fails, wing it! Sometimes you just have to go with the flow.