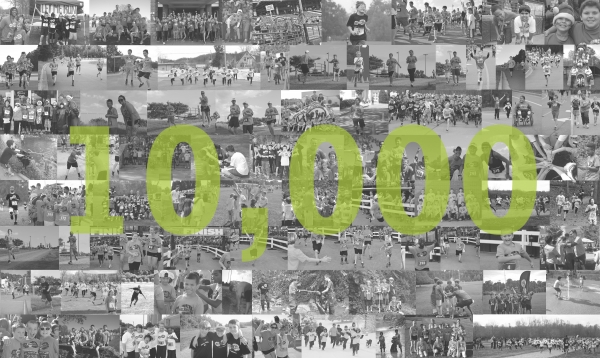 March 16, 2016 by Ashley Armistead
My boys are a junior and senior in high school. When they were 2 and 3 years old I saw that we were selling our boys short. My own boys opened my eyes to the fact that all males have a huge capacity for compassion, fairness, justice and respect. But what I was hearing on the playground, at parks, at the library, at school and on the ball fields was much different.
So many times I heard, "Boys will be boys," or "too much testosterone in the room." Society seemed to be setting an expectation that boys are not capable of settling down, being respectful of people and property, being caring, and having the ability to concentrate. Thanks to our coaches, volunteers, and heart-led staff, Let Me Run was born in 2009 to give boys the freedom to live into their full, unique potential.
Today we have seen 10,000 boys join the race in 23 states and counting. These boys have found the courage to be themselves, build healthy relationships, and live active lifestyles. It is my hope that when anyone sees the Let Me Run logo, they think of boys and men as inherently valuable, compassionate human beings with full sets of emotions, who are capable of greatness.
Join the movement to help us reach 40,000 boys by 2020!