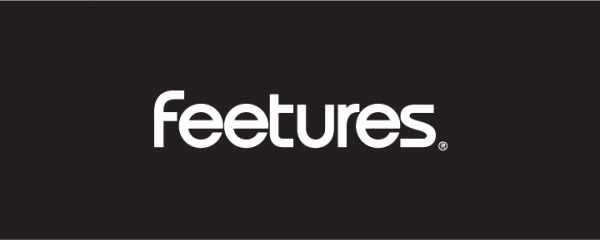 June 20, 2018 by Let Me Run National
Feetures, the makers of America's #1 running sock, offer a wide range of athletic and everyday socks that deliver performance and support every aspect of a healthy life. The Feetures team gives back to mission-aligned causes that encourage healthy lifestyles, which is why Feetures is a two-year national sponsor of Let Me Run.
Taking their partnership to the next level, Joe Gaither, Feetures' VP of Marketing, has challenged himself to run the 2018 TCS New York City Marathon as a Charity Runner for Let Me Run. "I have come to really appreciate the work Let Me Run is doing and wanted to get more involved," Joe explains. "When I became aware of the opportunity to run New York and raise money for Let Me Run, it was a no brainer."
Through his work with Feetures, Joe has attended and witnessed the energy and excitement around the TCS New York City Marathon many times, but he's never run it before. "I believe it's the greatest marathon in the world so I'm very excited. I want to run all 6 majors eventually, but this is something I will never forget."
Being able to run, while also supporting boys' emotional, social, and physical health, adds to the appeal of the marathon for Joe. "It's very cliché, but the youth are our future. If you can't get behind the proper education of our boys, something is wrong with you. As an owner of a performance running sock brand, I believe strongly in promoting the physical fitness of youth, but I know as a person that social and emotional strength is invaluable for success in life. It's all part of the same equation. Without one leg the chair falls."
Knowing the equation for success, Joe hopes to pass it on. "Working with Let Me Run is a way that I can give back. My family's business has been fortunate to grow and experience success, so we feel we have a responsibility to share that with others. Our partnership with Let Me Run allows us to connect with the community and youth and do exactly that. It's a reminder that it's not all about us."
Joe's fundraiser will ensure Let Me Run continues to grow across the country and impact even more boys' lives. To help Joe reach his $10,000 fundraising goal, visit his Crowdrise page.