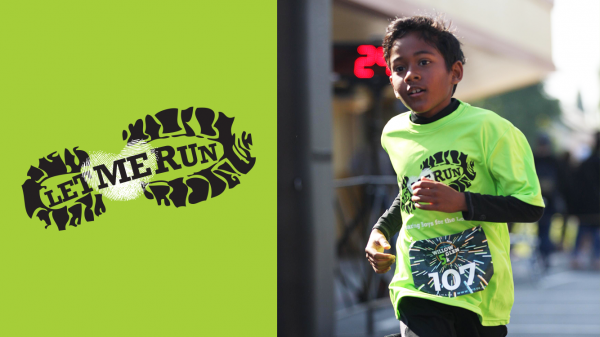 July 29, 2019 by Spotlight
Name: Eeshan
Birthday: August 2, 2009
Region: Silicon Valley
# of Seasons: 1
Why did you want to join Let Me Run?
I wanted to join Let Me Run because I wanted to build stamina and speed with my friends.

What is your favorite part of practice?
My favorite part about practice was the relay race.

What have you learned from Let Me Run so far?
I have learned in Let Me Run to never give up and to not be a bad teammate.

How does running make you feel?
Running makes me feel confident because it makes me express myself.

How would you describe Let Me Run to your classmates?
I would say that Let Me Run is a wonderful way to workout and still hang out with your friends.

What would you tell a boy who is thinking of joining Let Me Run?
I would tell him that it is a great idea and you should time your first 1 mile and then your last and see what changed.

What do you enjoy about being part of a team?
I enjoyed being a part of the team because I liked helping the other kids and seeing them improve.

How does it feel to be 10 years old?
I feel more confident. Maybe I will be able to do more things that I could not have done when I was 9.

Let Me Run is turning 10, too! How would you tell Let Me Run to celebrate their birthday?
We could throw a pizza party.

What would you want yourself to remember in 10 years, when you're 20?
I would want to remember all the challenges I have been through and all the times I overcame those challenges.