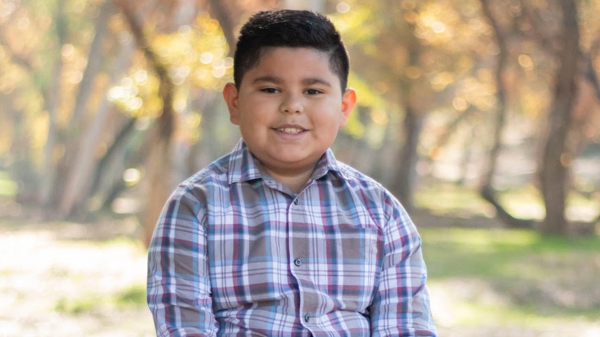 October 1, 2019 by Let Me Run National
Name: Adriel
Birthday: October 1, 2009
Region: Chicago
Why did you want to join Let Me Run?
Two reasons, I wanted to meet new friends that enjoy running as much as I do and exercise to stay healthy.
What is your favorite part of practice?
The motivation to keep going.
What have you learned from Let Me Run so far?
That no matter what keep trying your best.
How does running make you feel?
Tired but accomplished.
How would you describe Let Me Run to your classmates?
A fun new way to meet friends.
What would you tell a boy who is thinking of joining Let Me Run?
To try it, he will love it.
What do you enjoy about being part of a team?
My LMR friends.
How does it feel to be 10 years old?
More responsible.
Let Me Run is turning 10, too! How would you tell Let Me Run to celebrate their birthday?
To throw a party with the team.
What would you want yourself to remember in 10 years, when you're 20?
That I was part of LMR after school and also did Taekwondo 5 times a week!