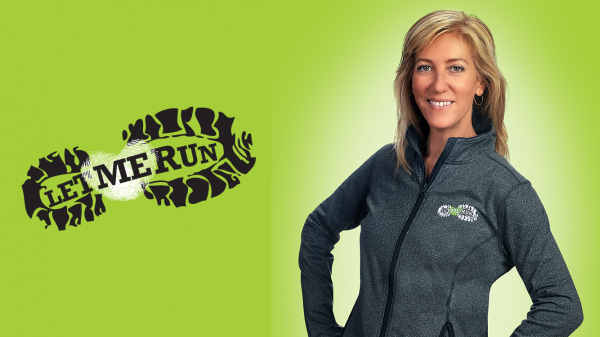 October 28, 2019 by Let Me Run National
We are so excited to welcome Hedy Klotz as our Montgomery County Regional Director! Hedy decided to become a part of the Let Me Run team because our program "combines the ideal formula addressing both mental and physical wellness in one complete program. I feel these two components are vital for the well-being of adults and most importantly young people." Having two children of her own, makes our mission hit home.
Our Montgomery County region piloted their first team in Fall of 2012 and has continued to grow with a 46% average year-to-year growth rate. Hedy likes to say that "exercise is my religion and children are our future; so the powerful combination of the two is why I'm so passionate about Let Me Run! " We are so excited to watch her passion for our program increase the number of boys that are able to participate in this region but, she's not alone. She shared with us, "I've spoken to so many moms in my community and they're really excited about the program and that makes me so happy! I'm thrilled to be a part of this powerful community and I'm looking forward to spreading the LMR message and make an impact on the Montgomery County."
We can't wait to watch Hedy take charge of this region along side of Karen Ralston, the Program Coordinator, and spread word about our program and mission. To get involved in the Montgomery County region you can email Hedy at [email protected]